Ambiance Dental Spa Blog
May 6, 2018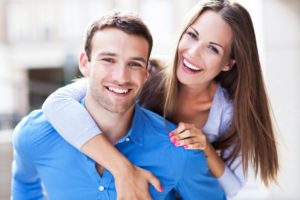 Vacations always come with their fair share of photos to remember your favorite moments. Of course, would you really want to remember these moments with pictures of you giving tight-lipped smiles or even worse, avoiding photos altogether? With treatments from your cosmetic dentist in Bowie, MD, you don't have to settle for skipping photos.
Remember your summer while smiling! Here are three cosmetic dental treatments that can give your smile the boost it needs this summer!
Comments Off on Start Summer Right with Your Cosmetic Dentist in Bowie, MD!
Older Posts »