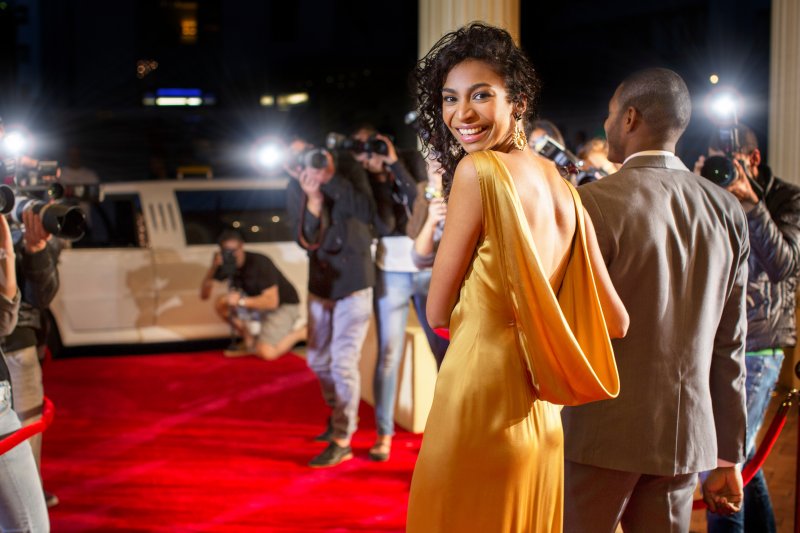 There's hardly a worse feeling than looking into a mirror and not being happy with what you see. If you've had these thoughts after observing your own smile, you're not alone. Millions of other people have teeth that they're unhappy with due to genetics, poor oral hygiene, or accidents.
Cosmetic dentistry offers many different solutions to these woes, and that is possibly one reason why the practice has taken off in the last decade. Now, more than ever, people are visiting the dentist for cosmetic treatments to improve the quality of their smile.
Continue reading to discover more about cosmetic dentistry and its meteoric rise in popularity.
(more…)