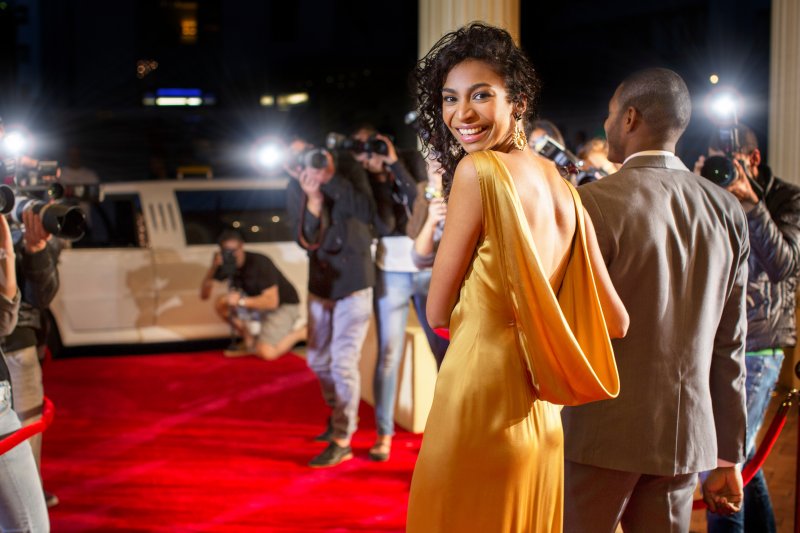 There's hardly a worse feeling than looking into a mirror and not being happy with what you see. If you've had these thoughts after observing your own smile, you're not alone. Millions of other people have teeth that they're unhappy with due to genetics, poor oral hygiene, or accidents.
Cosmetic dentistry offers many different solutions to these woes, and that is possibly one reason why the practice has taken off in the last decade. Now, more than ever, people are visiting the dentist for cosmetic treatments to improve the quality of their smile.
Continue reading to discover more about cosmetic dentistry and its meteoric rise in popularity.
What is Cosmetic Dentistry?
Cosmetic dentistry is the science of restoring the aesthetics of your teeth. How this is done depends on your oral health goals and what treatments your dentist has available.
You may only need teeth whitening if your smile is otherwise free of damage and decay, otherwise, you may need cavities filled, chipped teeth bonded with resin, or to have your whole smile restored with durable porcelain veneers.
More People are Seeking Success
With such a wide variety of treatments available, it's possible to restore even the most neglected mouth, and with so many people trying to get ahead in their careers, it's no wonder that many are turning to cosmetic dentistry to give them a professional look.
Impressions are important, especially in today's world of highly competitive opportunities and social media attention. If you're trying to build a business or ensure your success, it's almost a requirement to have a smile people become infatuated with.
Cosmetic Dentistry Restores Confidence
Confidence goes hand-in-hand with a gorgeous grin. It can be difficult to participate in social exchanges if you're constantly worried about the state of your teeth or whether or not your breath smells.
If you find yourself coming up with ways to cover your mouth while you're talking to someone or holding back your laughter to avoid showing your teeth, cosmetic dentistry can help.
Affordability is a Big Factor
Even though most insurance plans still don't cover "cosmetic" treatments, your dentist may still offer a membership plan or alternative financing for your dental glow-up. Even without these convenient plans, cosmetic dentistry has only gotten cheaper as the years have passed.
Before recent advancements in dental technology, only celebrities or the wealthy could afford to have these treatments done, but now everyone has the opportunity to benefit from them!
Advanced Technology
If these other factors weren't enough, the technology of cosmetic dental treatments has increased to such a degree that they can now restore dental health alongside aesthetics.
Porcelain veneers began as a way for actors to change the way their teeth looked on camera, but now they can restore the functionality of your bite after damage has been done to your teeth, or correct slight misalignments in your bite.
Individually, these reasons might get a few people into the dentist chair to have these treatments done but taken together these factors explain why cosmetic dentistry has become a cultural phenomenon.
With cosmetic dentistry becoming cheaper, offering more benefits, and restoring confidence, it's no wonder that thousands of people are flocking to their dentists to take advantage of these treatments.
About the Author
Dr. Clarine Green Hightower believes that everyone has a story to tell, and she is dedicated to helping them tell it with a smile. After graduating from the Howard University School of Dentistry, Dr. Hightower has dedicated her studies to performing advanced cosmetic dentistry treatments with hours of continuing education and dozens of certifications. To schedule an appointment at Ambiance Dental Spa, call (301) 262-2624 or visit the website to explore additional treatments.