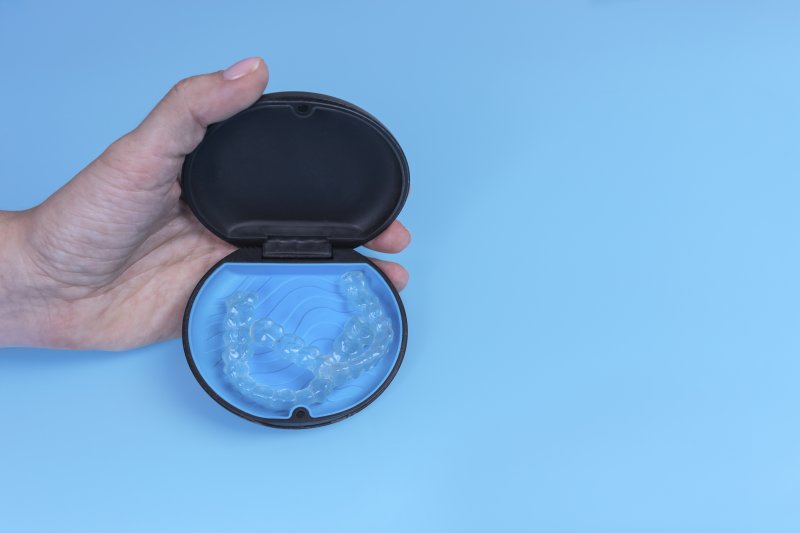 If you're unhappy with the appearance of your smile due to crooked, crowded, or gapped teeth, you don't necessarily need to spend a year or two sporting metal brackets and wires. There is another option out there that can help you achieve a beautifully aligned smile without the aesthetic drawback of braces. Invisalign uses a series of clear aligners to slowly shift your teeth into their rightful locations. Here are some things to consider as you choose the best Invisalign dentist for you.
Experience and Training
You should choose a dentist with plenty of training and experience in Invisalign. Look into the types of continuing education they have undergone and from which organizations. Check to see if they have attended courses specifically focused on Invisalign. This information can often be found on their website. When you see that they are up-to-date with all of the latest techniques and technology that dentistry has to offer, you will feel much more confident when putting your smile in their hands.
Patient Reviews
To obtain more insight into what you can expect from your Invisalign treatment, check out some of the online reviews for the dentist in question. Platforms even allow you to search the word "Invisalign" to find reviews that are exactly what you're looking for. By reading about the experiences that previous patients have had, you will be able to make a much more confident decision about whether or not you would like to consider them further for your treatment. Plenty of positive, detailed reviews is a great sign.
Initial Consultation
You don't have to commit to a specific dentist for Invisalign before attending a consultation. This will be a great opportunity for you to see the environment that the dentist and their dental team works in, ask them questions about their credentials, learn about how much the treatment will cost and what payment options are available, and get a feel for the dentist's personality.
Check Out Before and After Photos
Take a look at photos of patients' smiles before and after their Invisalign treatment. This way, you can give yourself a realistic view of what the final results will look like. This is also a great time for you to see some of the preview work of the dentist that you are considering for your treatment. Look for a "smile gallery" on their website.
When you are putting your smile in the hands or another person, you want it to be someone that you can trust. By considering all of the things listed above, you will be able to make a more informed decision of the future of your smile!
About the Author
Dr. Clarine Green Hightower earned her dental doctorate from the Howard University College of Dentistry and has worked in various dental offices throughout the Washington Metropolitan area. She created Ambiance Dental Spa in 2007 and has attended numerous continuing education courses throughout the years focused on Invisalign, veneers, and Six Month Smiles. To learn more about Invisalign, or to schedule a consultation at her office in Bowie, visit her website or call (301) 262-2624.